Hey! My celebrity crush gush begins NOW!
Okay, so we all were expecting this:
Ian Somerhalder!!! Or more commonly known as Damon Salvatore! He has appeared on Smallville, Lost, and Vampire Diaries, as far as I'm concerned. Sexiest man alive! His eyes are amazing!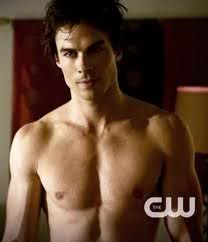 Next we have Daniel Radcliffe! More commonly known as Harry Potter and I've been in love with him since Harry Potter and the sorcerers stone. His accent is adorable and he is probably the only actor that can pull off round glasses and look better!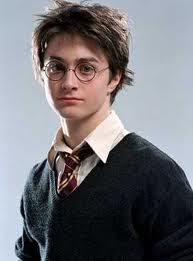 Then comes the famous Tom Welling! Or maybe you've seen him on Smallville as superman. Perhaps he looks familiar from Cheaper By The Dozen? Either way he's stunning. (Couldn't decide on the pics
)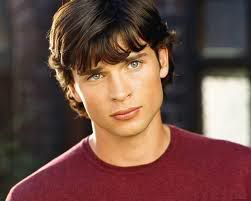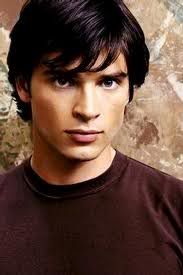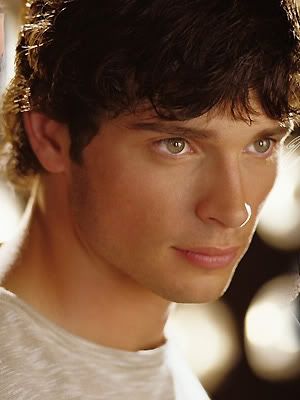 Also how could I not forget? The beautiful and amazing ALex Pettyfer! You've seen him as Kyle/Adrian on Beastly and John Smith/#4 in I am Number 4. See for yourself! He is easily attractive!
How about Star Trek's Captain Kirk, Chris Pine? Perhaps you've seen him in the Princess Diaries 2 and many more? Well there you have it!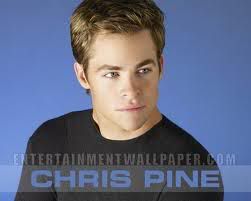 Eeeeek! Logan Lerman!
I fell in love with him on his appearance in Percy Jackson! He's gots the looks!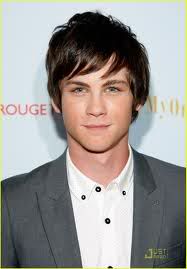 Now Michel J Fox has been casted in many things and is now much older than he used to be. THough back in the day he was very handsome. Mostly I'd have to side with his starring in of Back to The Future as the best. Some people may not know him but I do!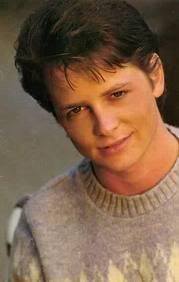 Last but certainly not least, we've got Jake Gyllendhaal. He's been seen in a bunch of movies but my particular favorites he's been in are October Sky and Prince of Persia sands of time.
I love him! Though it was difficult to find a good picture of him. Hopefully this will suffice.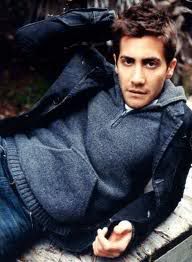 Anyway! I would list more but its hard to find nice pictures of them.
But basically these are my celeb crushes!
Haha.
-MEGHAN