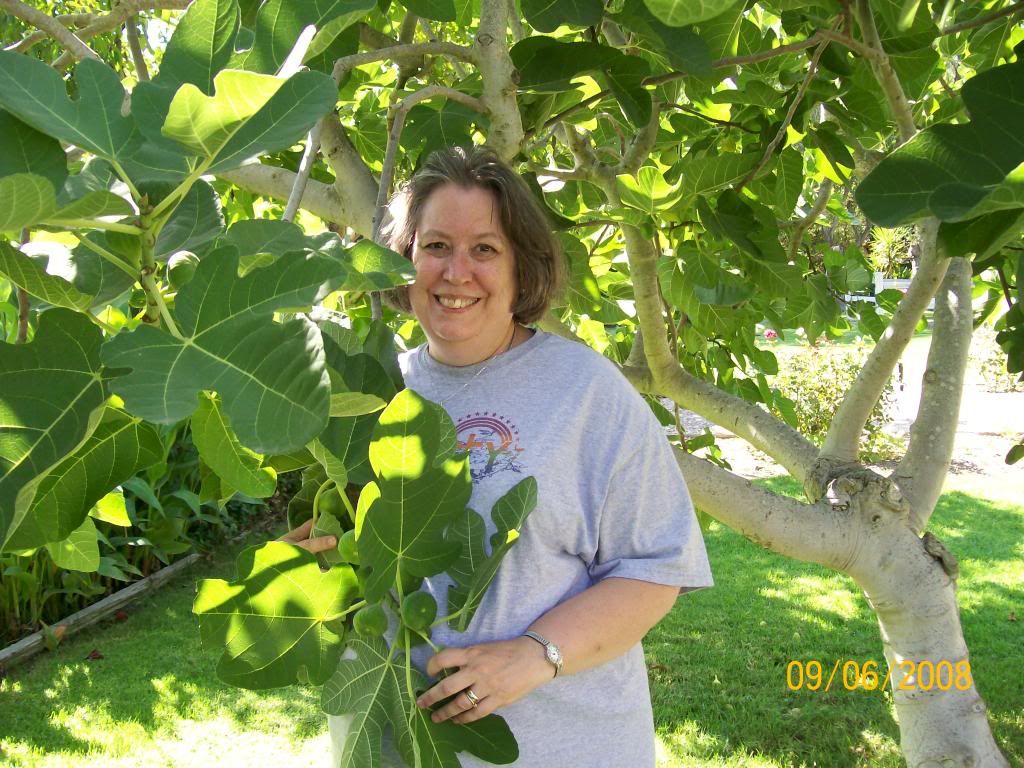 This is your author.
Unfortunately, she died Sept. 4th.
But I dug out this 100-page typed manuscript of hers, which has been buried in the bottom of a drawer for 30 years, and decided I should convert it from paper into an electronic form. Then I figured, why not post it? I find it interesting.
Just a word of caution: This has a strong Christian bias, and this is not fiction. If that offends you, please do not read it.
I am running Dragon Naturally Speaking to make the conversion from typed text to Electronic copy easier. (Also, I want to train DNS to make writing fiction easier.) So far, I can read a page and only have to correct 10 or so spots where DNS did not understand my stumbling over the dictation. (Is it Open Quote, Close Quote or Open Parenthesis, Close Parenthesis and Begin Quote, End Quote?) The manuscript has no chapter breaks, so I'll break it every five pages or so. I hope to post more than once each week, but we'll see.
Feel free to comment as you wish.
I know there are only a few of you actively posting nowadays, but since I don't have to make this up, hopefully I can post more often than usual.